Class Introduction
Warrior: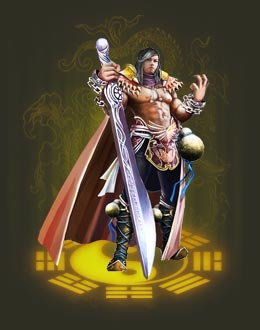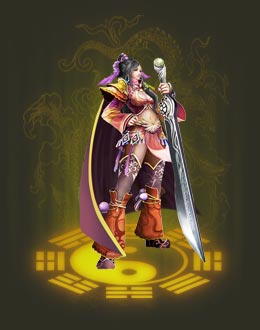 Description: High Defense and HP. These sturdy fighters prefer to stay on the front lines and take the fight right to the enemy.
Weapon: Warriors can only equip sabres. They are simple but forceful.
Sword Dancer: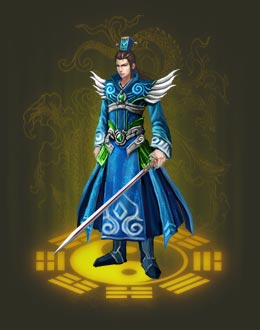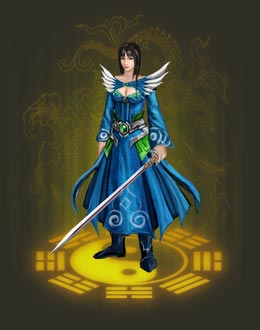 Description: High Attack. Sword Dancers fell their enemies with a series of swift, lethal sword strikes.
Weapon: Sword Dancers, as you can probably guess, fight with swords.
Healer: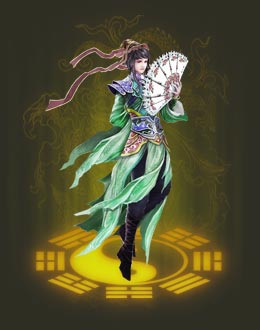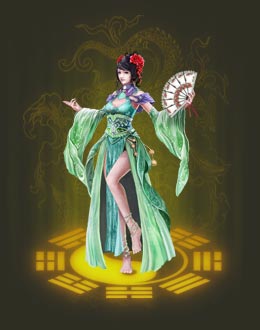 Description: High Hit and Max Chi. Graceful and intelligent, they have the power to heal themselves and their allies.
Weapon: Healers can only equip fans. Fans often hit for long combos which cause massive damage.