Yitien Alpha is coming March 28th!
​
Yitien
is a new, can't-miss MMORPG from R2 Games which is based on Chinese Wuxia fiction.
Gorgeous graphics!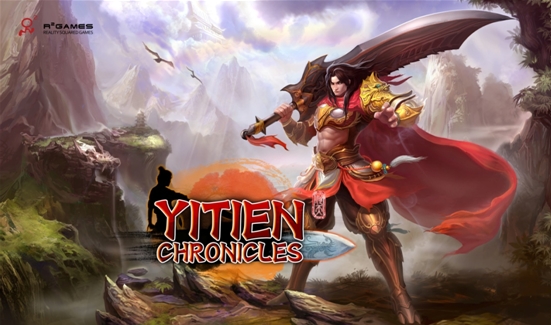 Captivating scenery

!
Yitien is a 2.5D browser-based RPG. The characters and backgrounds are created using 2D textures similar to those used in
Ultima Online
. The shadow effects on the maps are excellent, which is rare for this type of game, and the final rendering harkens back to Diablo II!
Come, all wuxia warriors, for a wonderous adventure awaits you! Harness the power concealed in the Heaven Sword and Dragon Sabre to become master of your domain!
Alpha:
From 10:00 PM EDT on March 28th, to 10:00 PM EDT on April 5th. (That's from 10:00 AM GMT +8 on March 29th to 10:00 AM GMT +8 on April 6th.)
Testing:
1.
All accounts will be wiped when Alpha ends. Any player with an R2 Games account can login to the game directly through the R2 Games site.

2.

To enhance players' game-play experience, free rewards will be offered at different times throughout the testing period.





The main purpose of this Alpha is to identify and fix bugs as well as test the game itself. We welcome any advice/input players may have regarding any aspect of Yitien. If your suggestion(s) are adopted, you will receive a reward.